Projects 2019-2021
Global Icons,
a collection of stock icons that visualize the global supply chain.
Rubbings in the Design Center
contains rubbings of repeating mass-produced objects and infrastructural parts I observed throughout the five floors of the Pratt Institute Design Center.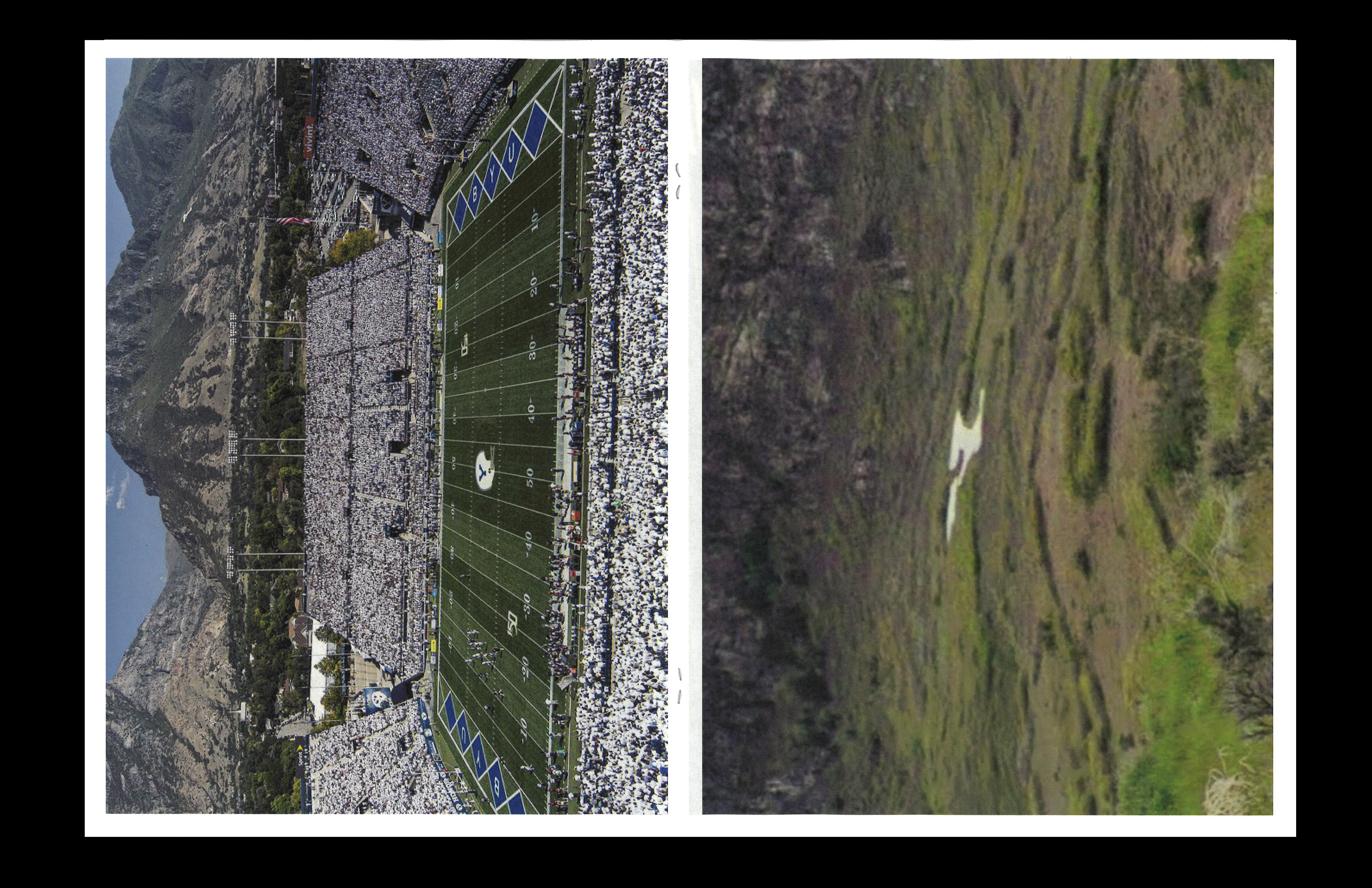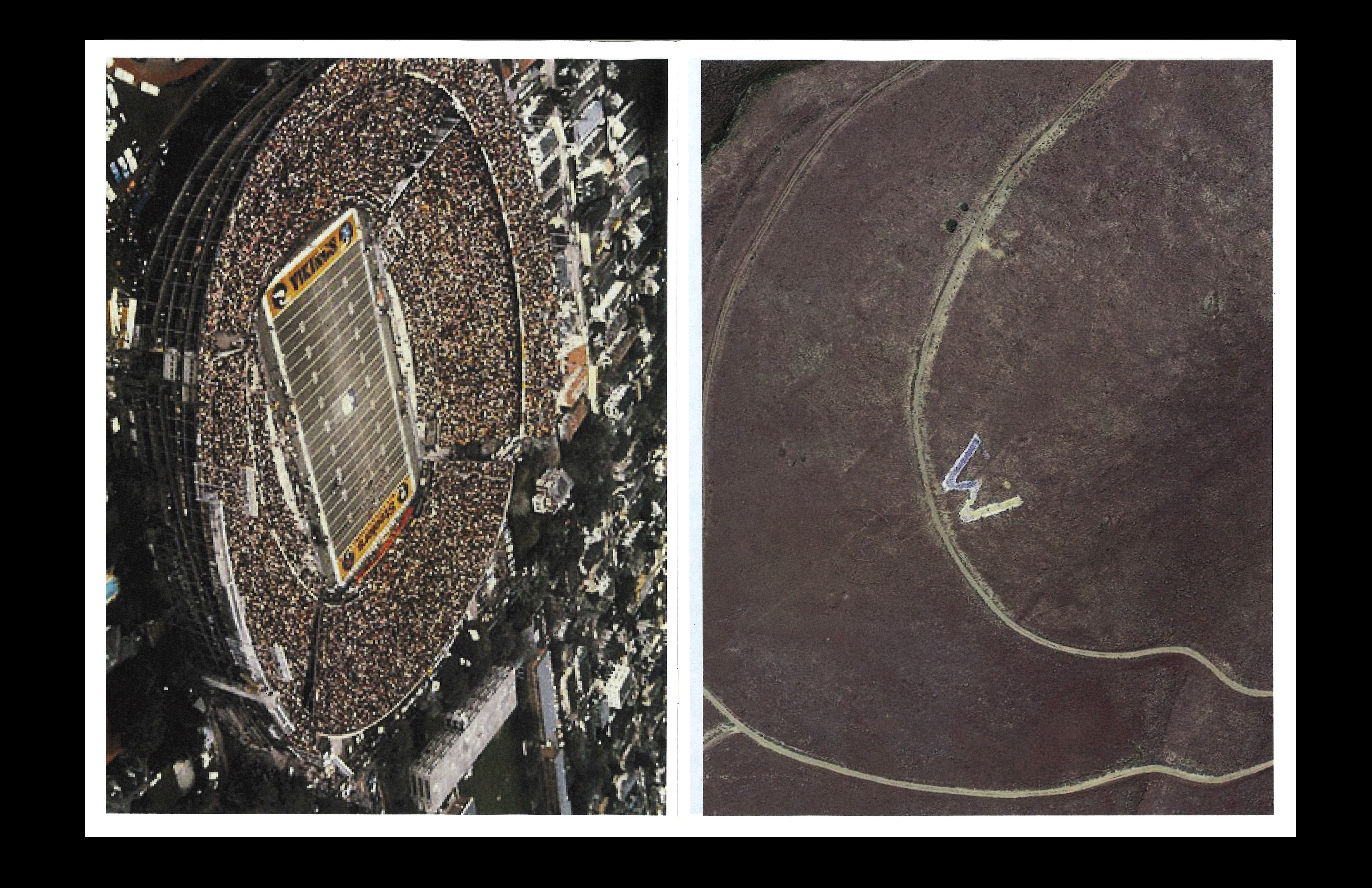 Hillside Letters and Football Field Endzone Stencils,
2020
.
A booklet examining the relationship between two phenomena in American footbal culture that are visible from a great height. Made in collaboration with
Maddy Bruster
.
An Environmental Profile of Pencils,
2019. A booklet designed on behalf of Artbook @ MoMA PS1 for the 2019 Artbook Fair, which illustrates an environmental profile of pencils.
A talktube, inserted into an existing hole in the floor/cieling, connecting an Undergraduate Graphic Design studio with an Undergraduate Industrial Design Studio.
Four rectangles mapping out a line of sight, from a window in a stairwell, through a crosswalk, into a window in a classroom. Made in collaboration with
Maddy Bruster
and
Sophia Dorfsman
.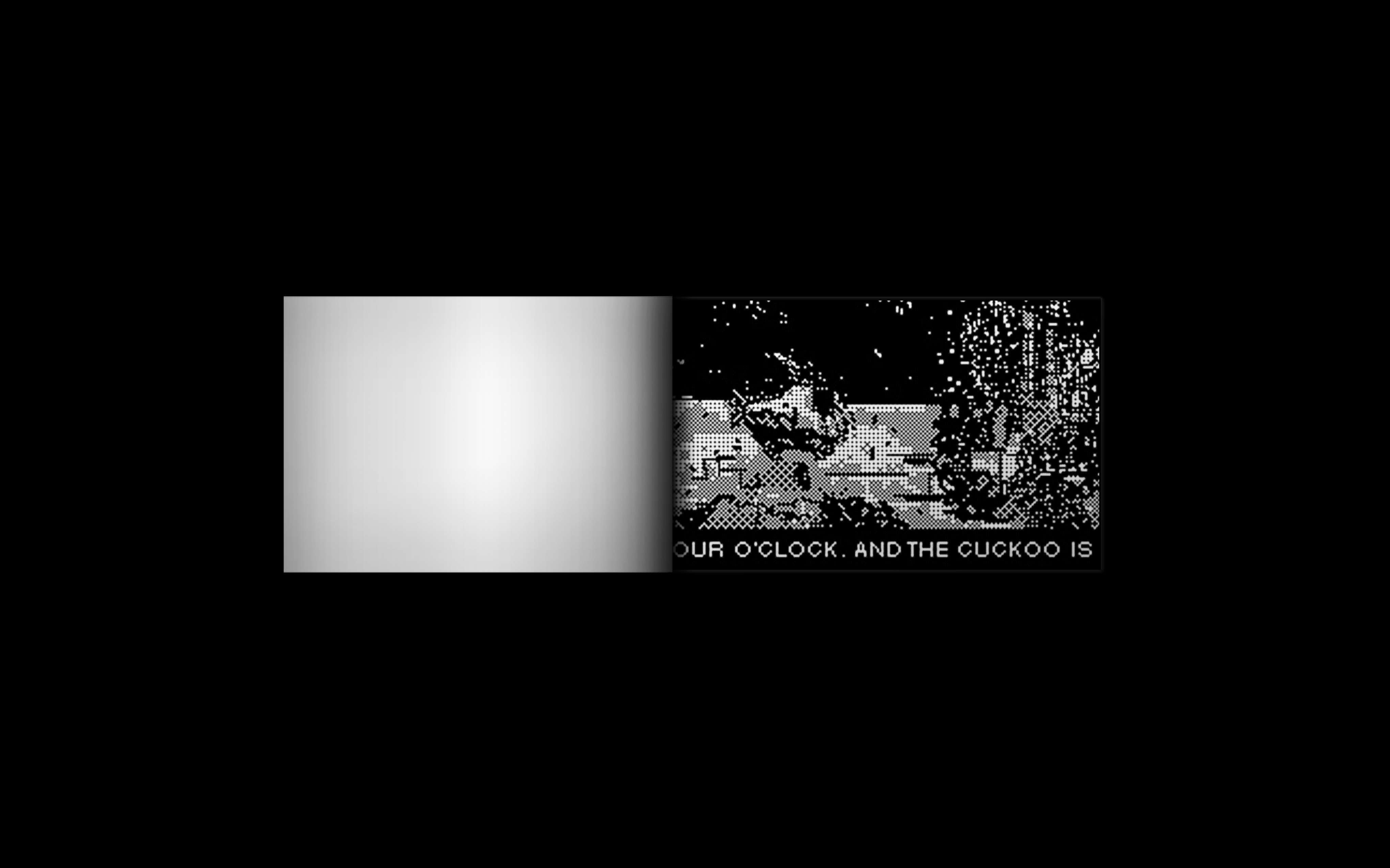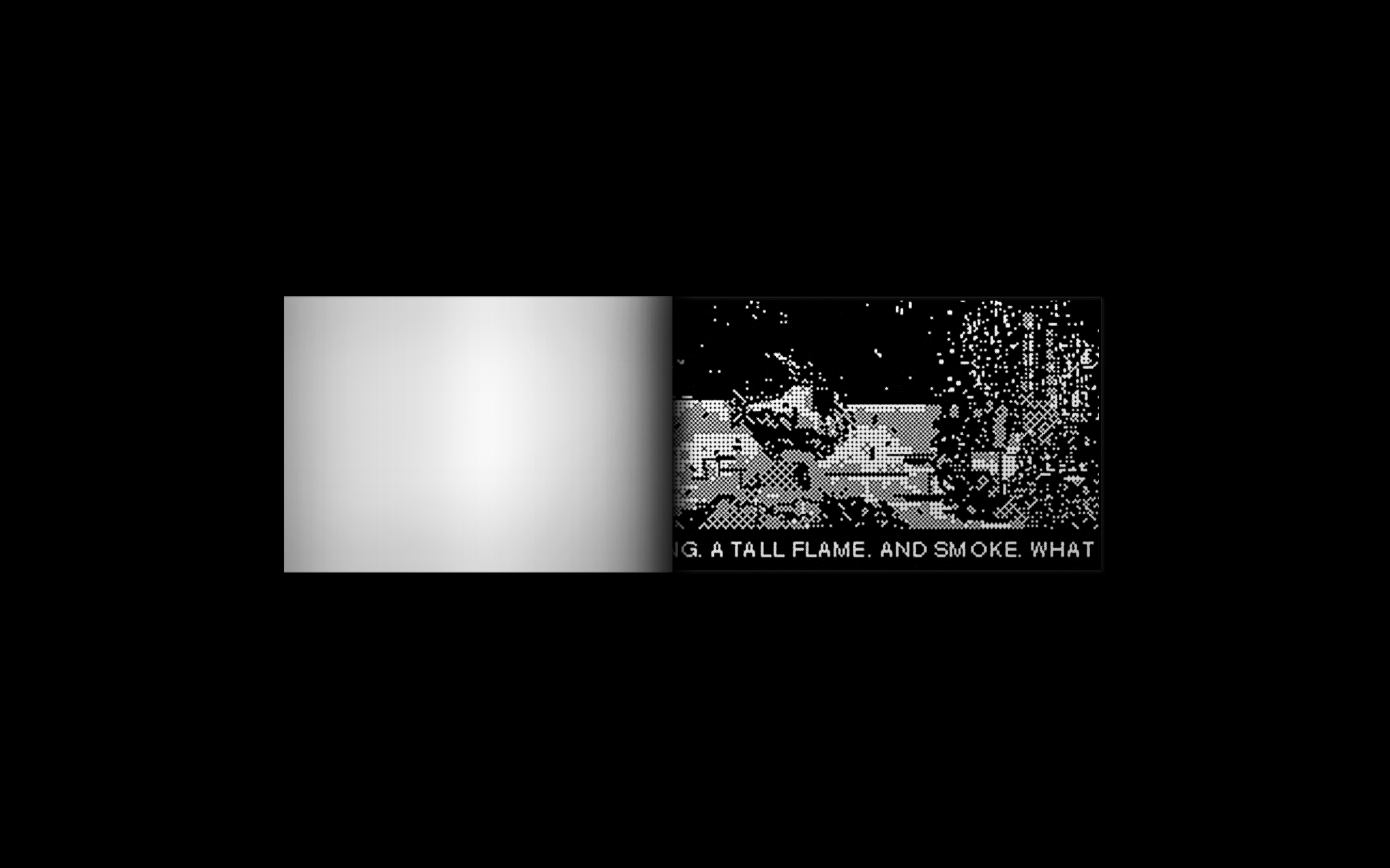 Remembering Chernobyl,
2019. A set of four booklets combines two ways the Chernobyl disaster is remembered: international news coverage imagery and fragments of stories told by survivors, from
Voices of Chernobyl.
The edges of the books contain timestamps from 1:23:04, the time of the safety test, to 1:23:58, the time of the first explosion.
Light Letters,
2020. A set of letters collaged out of pictures taken on the i-95 at night.
Rubber Tiles Manual
, 2020–present. This is an ongoing exploration of rubber tiles, specifically of how the default color selection and square-shape can be utiilized to create experimental patterns. The tiles are sourced from
Surface America
.
CVS Monument Signs,
2020–present. An ongoing collection of CVS monument signs across the US which highlights what set of elements makes a monument sign and how those elements are arranged differently in every sign.
Sealant Sans,
2020. A set of ligatures connected by road sealant. The "type specimen" demonstrates how the forms were constructed, rather than how the type can be used. It acts more as a tool for observing forms in the built environment.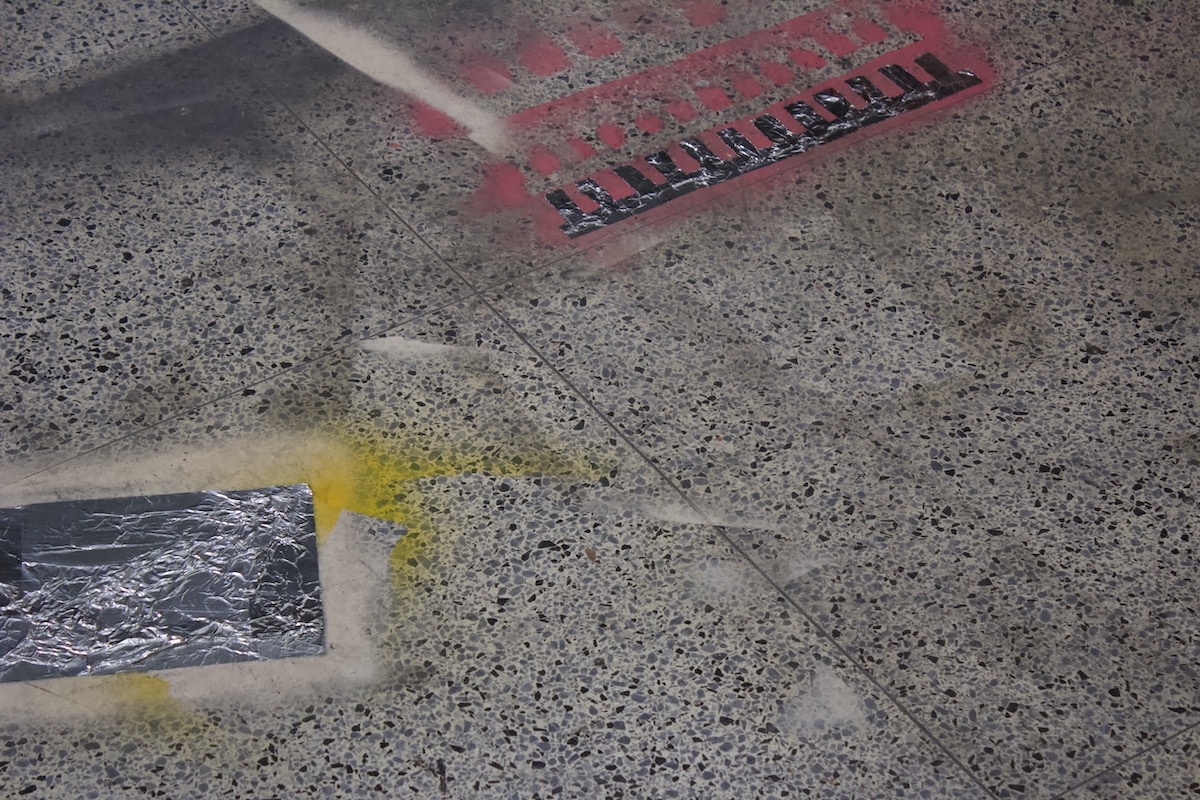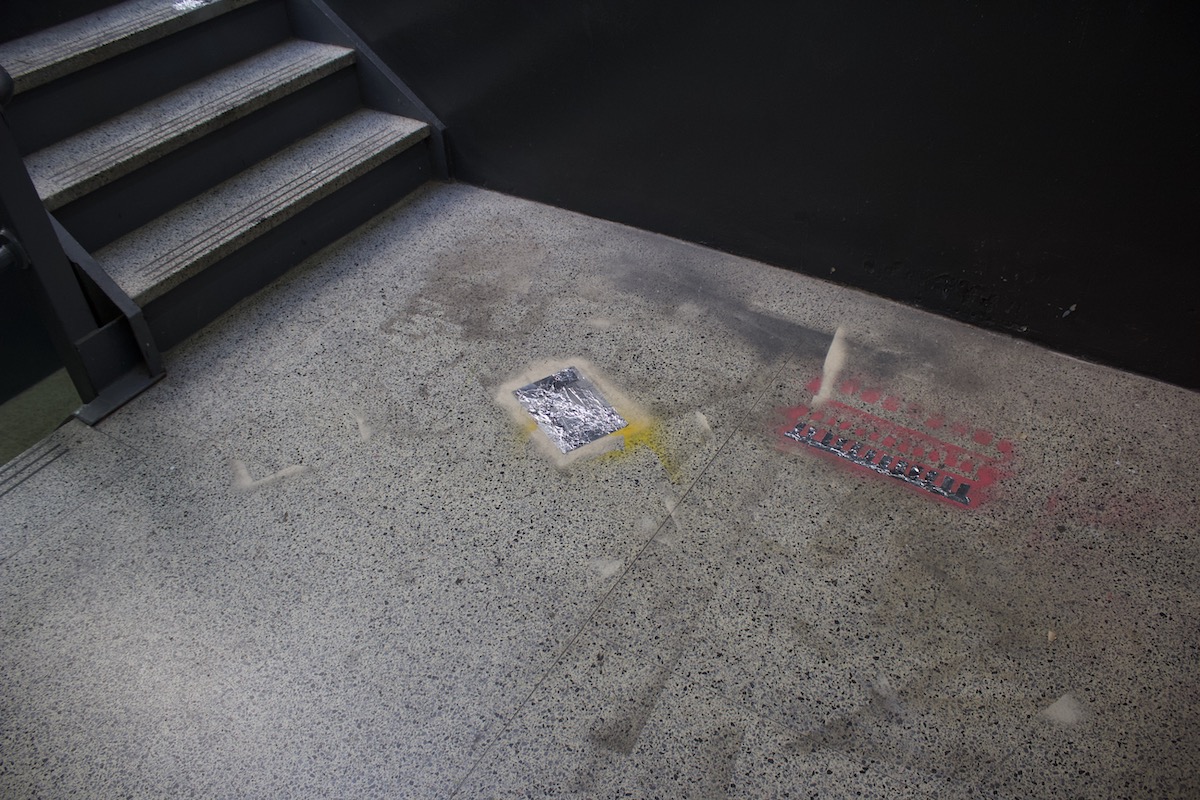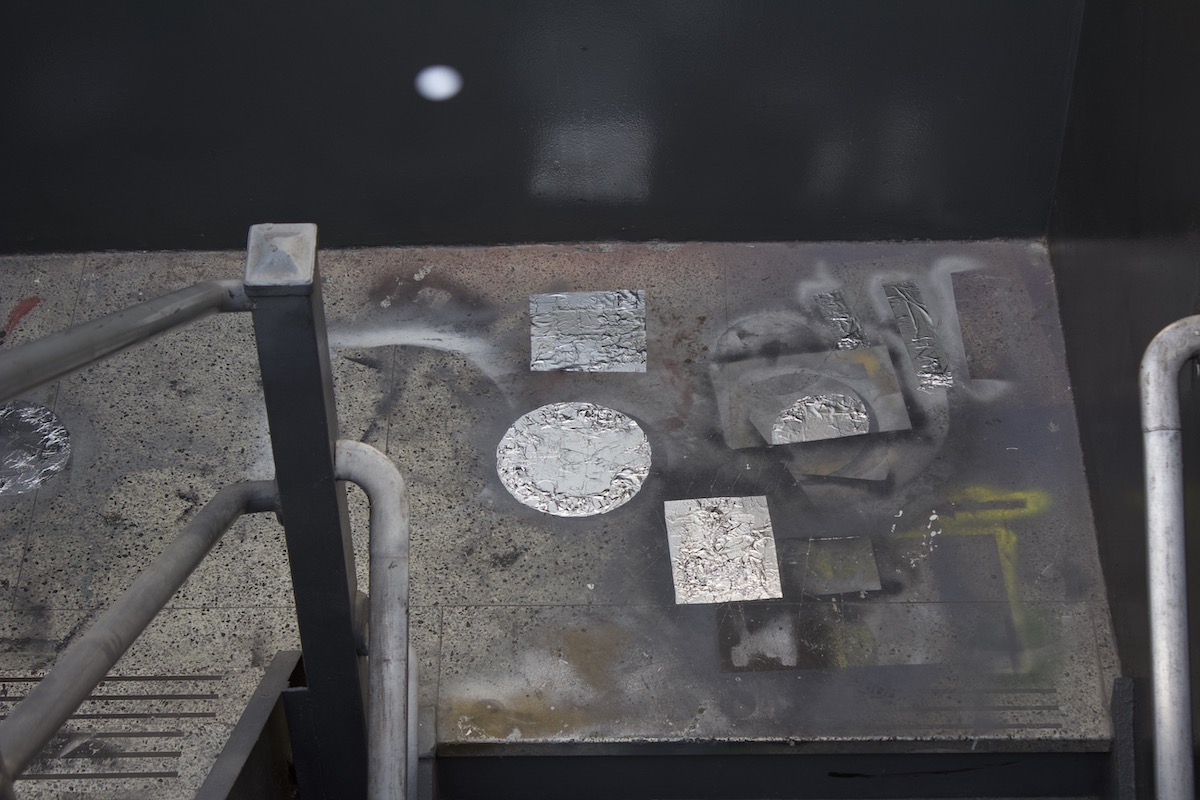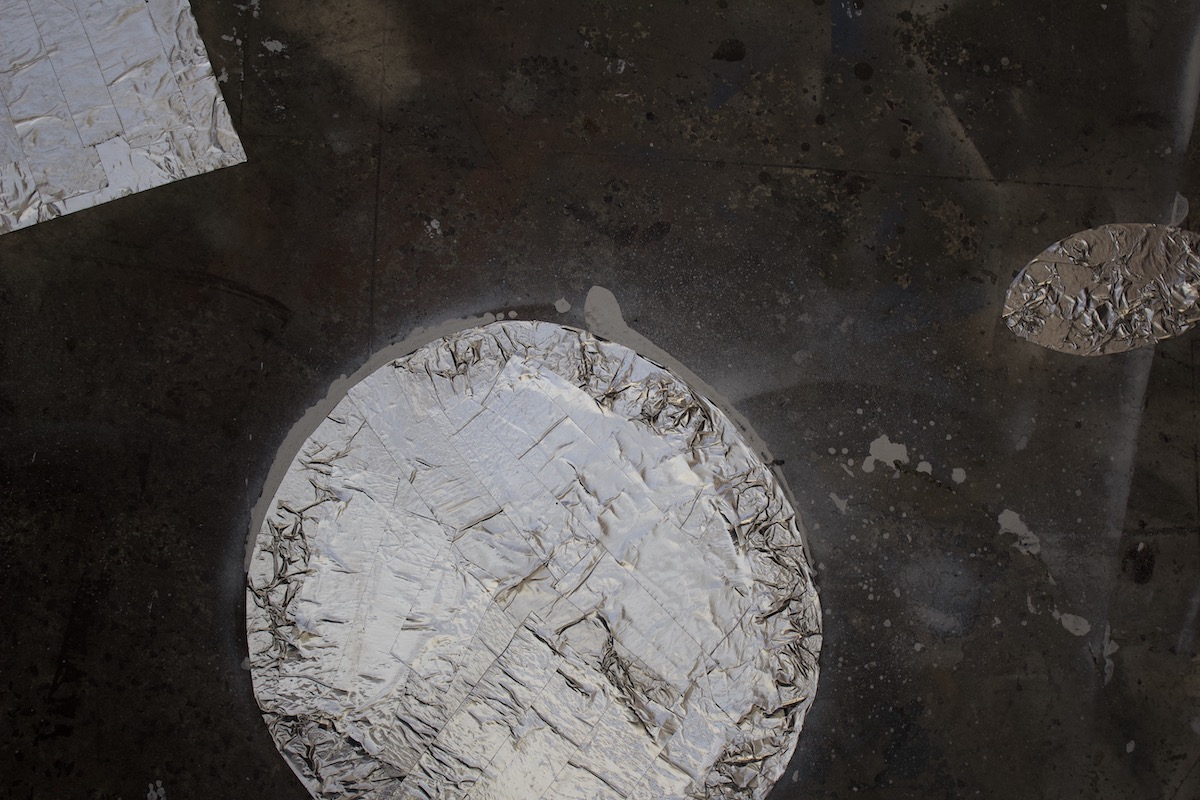 Filled-in spraypaint residue in a stairwell, leading up to the roof.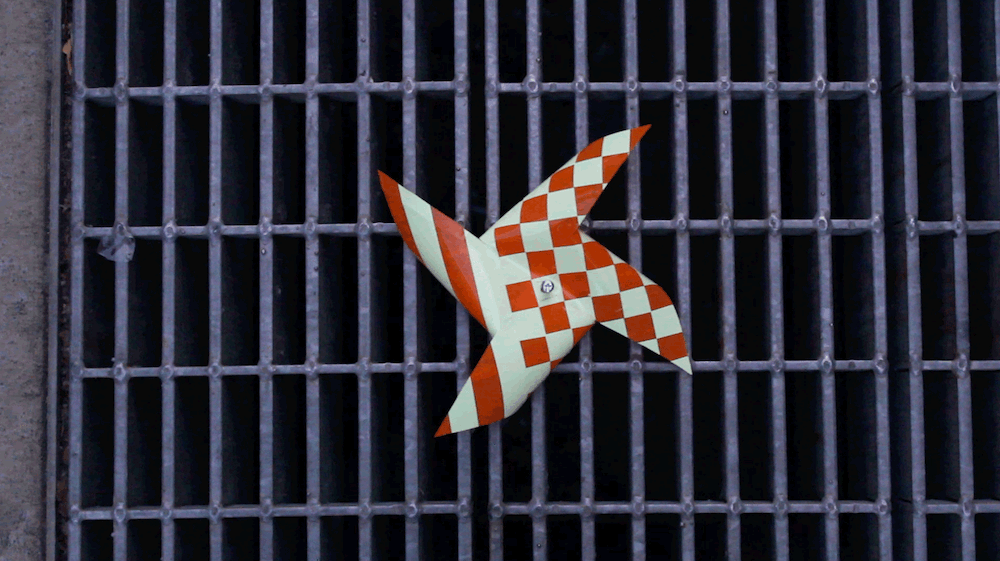 A pinwheel, attached to a sidewalk grate, spins when the train arrives and departs below.
Jacqueline Johnsson is a graphic designer based in Brooklyn. Her work and research come from her observations of her built and natural environments. Her approach to making is systematic and iterative, but also chance-based and poetic. She enjoys working digitally and physically simultaneously to discover accidental slippages that occur during the translation of form.